At Solstice two weeks ago we did a toast, a boast and a promise over a bowl of flaming Yule punch. It was GREAT, especially since Gabe joined us for the ritual. My toast was to my inlaws, my Sabbat Sisters, all the warriors great and small, and to my husband. My boast? Running the Victoria Goddess Run last June and finishing right in the middle. My promise? To keep chasing my rainbow, even if I don't know exactly what that is.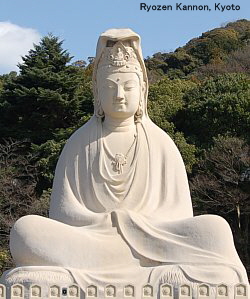 This time last year I made the promise to myself to write, not only here at my blog, but at Mothers of Change and at Fierce Freethinking Fatties, plus work on my book. I have a lot of sources bookmarked, but nothing has come of it (yet). Instead of working on a 'how to be a parent of a fat kid' book, I began kicking around an idea for a book on the gods and goddesses of the nursery, deities specifically geared towards the guidance, protection, and health and wellbeing of children. This one is speaking to me more and more but honestly right now I don't have the discipline to get started. I also don't have any kind of a plan; this isn't like in university where I've been taking classes for months now, every day or close to it, making notes and having discussions, and can now vomit forth on the subject in a coherant essay. All I have is the vague notion that They're out there, and I want to write about them so parents who aren't necessarily Christian, or maybe just desperate, have someone to talk to at 3am when their kid is sick or hurt or that parent is at a loss in some other way.
So, to help me out on the discipline angle, I'm getting back to writing here at FaNA three times a week; Monday, Wednedsay and Friday you can count on quality content covering fat and body acceptance, feminism, geeky stuff and family life. I'm joining up with the Money Saving Mom to help me achieve some of my other goals for this year. Being regularly active has been a serious chose since I stopped training for the Vic Goddess Run and working so that's one thing on the list. Having one goal a month should help me keep things simple.
Happy New Year! Tell me your boasts, toasts and oaths for the coming year! Leave it in the comments.